Millennium Construction, Inc. was created to simplify the building process by giving our customers the option to choose the best approach for their building design and building construction project. Your building construction needs are unique, and the problems and pain points you face require custom-tailored design build solutions.
When you choose Millennium Construction, Inc. for general contractor and construction management services, you're supporting our mission of ushering in "the new era of building", putting the customer before the contractor on how the project is delivered. Our clients and customers are trusted advisors throughout every step of the building construction process, from preconstruction planning to handing over the keys, and their input will be considered in all aspects of the project. This is your building, so let's build it together!
We are proud to be one of Wisconsin's top construction companies, and with many years of building experience, Millennium Construction, Inc. brings unparalleled expertise and unmatched craftsmanship to every design build project.
Our customers can choose between a lump sum or an open book contract approach. Millennium Construction, Inc. is willing to work with our customers on portions of their project with selected highly-skilled subcontractors, or we have a dedicated staff of Designers, Project Managers, and Tradesmen to complete your project from the initial concept to the final completion.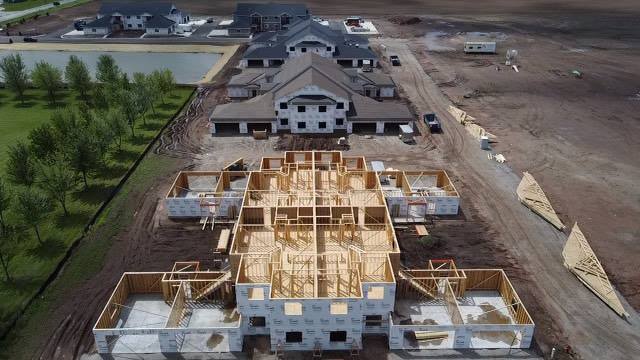 To enhance our communities by providing quality buildings, with unparalleled craftsmanship and innovative designs. Each employee at Millennium Construction, Inc. is dedicated to give every customer the best personal building experience possible.
What is LEED Certification?
Millennium Construction, Inc. also provides Leadership in Energy and Environmental Design (LEED) services. We understand that as a general contractor, the work we do impacts the environments we develop. However, we feel strongly that it's our duty to keep the health and well-being of our planet at the front of our minds with every design build and building construction project. LEED is the most well-known green building rating system on the planet, and LEED certification is our symbol of commitment as a construction company to eco-conscious building practices.
With our in-house LEED Accredited Professional in Building Design and Construction, we can bring all aspects of "green building" to life. We provide our customers with the knowledge and accreditation necessary to make their vision of a sustainable, energy efficient, LEED certified project a reality.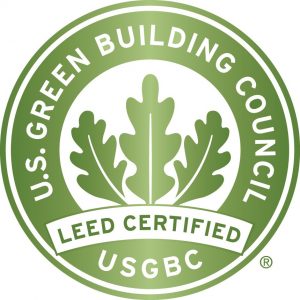 Each employee at Millennium Construction, Inc. is dedicated to giving every customer the best general contractor experience possible. From construction management to design build services to commercial construction and industrial construction, our expert team of passionate, knowledgeable, and hard-working construction professionals is here to make your vision of a brand-new building design into a reality.